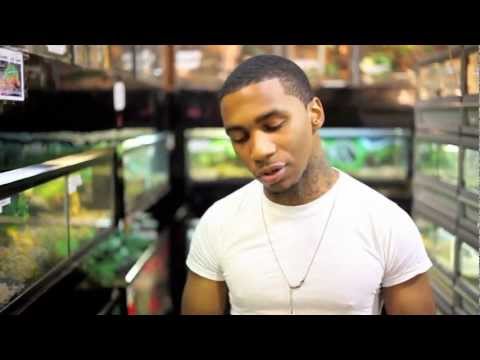 thefandomssecret: sidekicks-rule-the-world: ...
3 tags
Nyah. Life.
So I have to go to class, but instead I decided I wanted to write something down. I identify as genderless. I don't really feel like a guy, but I don't feel like a woman either. I would really love to get a chest binder and start wearing a mix of men and women's clothing. I have a huge thing for waist coats and ties and stuff. But I also am horribly plus size right now. I guess I...
blakethefreshman: reblog this and i will personally draw you something.  In paint. Badly. On purpose. With my mouse.  you have no idea what it'll be. but it's personal. (not nsfw i promise)  the cap is 5000 notes GO
7 tags
What if the next Regeneration of the doctor was female? Is that even possible? What would that do to the dynamic? I like the idea of a female Doctor. I may have to draw this. Badly. I draw badly.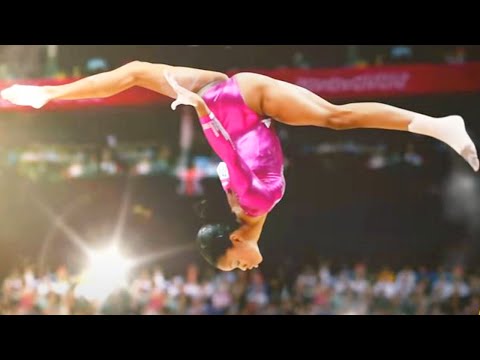 8 tags
guys: uh why do girls care so much about being skinny? it's so annoying
guys: ew fat chicks
guys: why do girls care so much about shopping and romance and nail polish lol so annoying
guys: ew crazy butch lesbian manly feminazis why can't they act more feminine lol
guys: why do girls wear makeup they look so much better without it
guys: oh i'm so sorry are you sick? tired? dying?
guys: haha girls suck at math/science/sports
guys: a girl who does math/science/sports? well? get back in the kitchen that shits not gonna get you a husband
guys: why are girls so sensitive when we look at their boobs or something c'mon with that top you're asking for it
guys: oh my god a gay guy just hit on me how fucking disgusting what a creeper doesn't he have any boundaries?
therothwoman: thedetectiveandthewoman: ...
STILL THINK THE BRITISH ARE POSH AND PROPER?
get-to-hogwarts-in-the-tardis: You all saw the Queen jump out of that plane, right? We're just mental. All of us. A group of nutters. Trapped together on an island. An island of madness.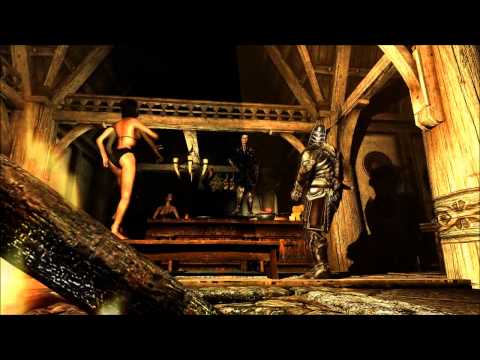 kkatkkrap: A'capella cover, huh… we'll see about...
Watch
17 tags